Partner in Employment COVID-19 Response (Click to Open)
We hope you and your loved one's are healthy and safe in these uncertain times. Partner in Employment is working hard to support our youth and families in the immigrant and refugee community. PIE's office is closed during this coronavirus pandemic. Our staff is working from home and working hard to meet your needs, we have increased our services in employment, rental assistance food distribution and other social services. We are always here for you.
Please like us on Facebook for updated information on our services.
If you need employment and rental assistance please call: 206-453-5142
PIE advocates for high and livable wages, fair working conditions, equitable social support, and access to job training and education for immigrants and refugee. You can get involved by donating and following us on Facebook for news and updates on our work. Donations to PIE help us serve and provide stability to the immigrant and refugee community.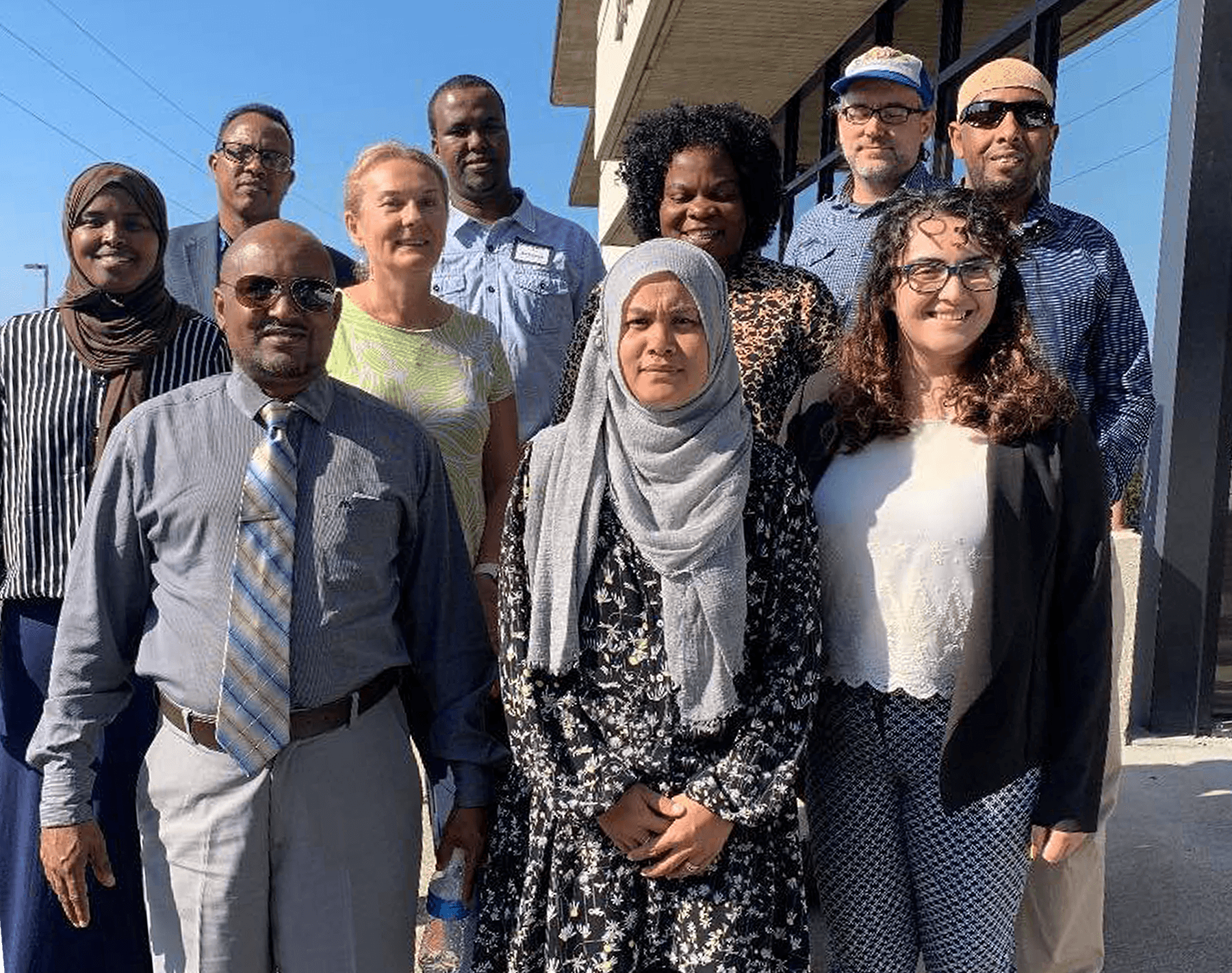 Join our PIE family and be part of an organization committed to serving immigrants and refugees in South King County.
There are no upcoming events at this time.
Please check back later.